4 tags
3 tags
2 tags
4 tags
3 tags
4 tags
6 tags
Video Premiere: FIDLAR - West Coast (ft. Henry...
I love the juxtaposition between drug PSAs and pharmaceutical commercials…. rosekohl: letsgetbent: By Rebecca Seung California party rockers FIDLAR are back with this exclusive video for a new track, "West Coast". If any band's gonna sing about getting fucked up to a montage of "Above the Influence" PSA's, it'd be this band.  Oh video karaoke.
4 tags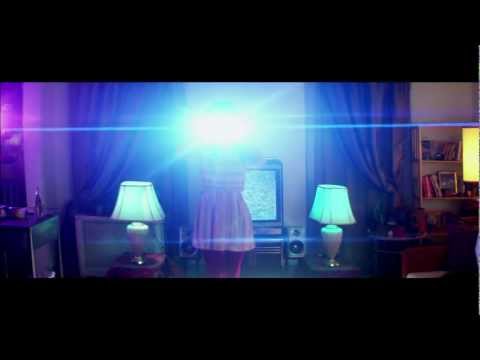 3 tags
"Beyoncé isn't Beyoncé because she reads comments on the Internet. Beyoncé is in..."
– Kathleen Hanna, interviewed by Melissa Febos in BOMBLOG (via drinkyourjuice)
Bengfang - The Gossip Hour [EP]
marinatemedia: Want some good music? For free? How about really good music? Bengfang, Chicago producer, just dropped his debut EP The Gossip Hour and it's loaded with heavy, cranked-up beats. This…this is damn good. "Ridin Doe", "Institute" and "Living Official" feel like they're a grimy, slurred verse or two away from being perfect the banger tracks (though, they hit hard as it is). The...
wasimbazzi asked: Hello. My name is Wasim Bazzi and i'm in a band called Good Luck Varsity. I wasn't sure if you take submissions to review albums/post videos so i figured i'd message you about it. We're about to release our new album "thrones" on May 11th and we've just released our new video for our new song "Lakes" last night! If this, at all sounds appealing I'd...
7 tags
2 tags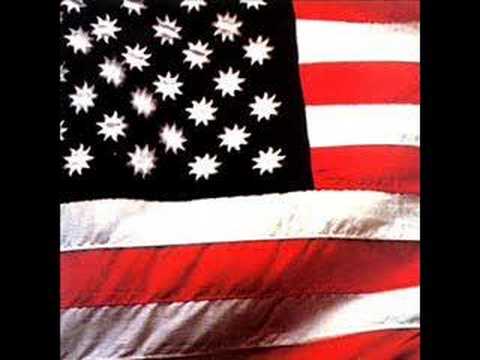 2 tags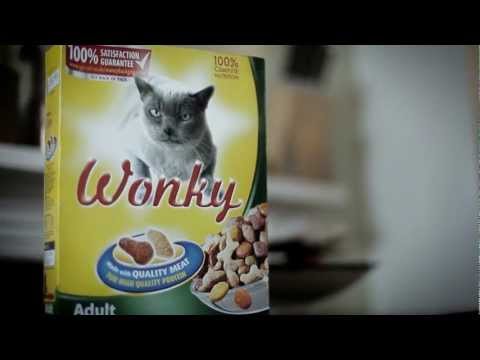 4 tags
Watch
Awww, yeah.  lowsangeles: Boy Crisis - L'Homme
3 tags
4 tags
5 tags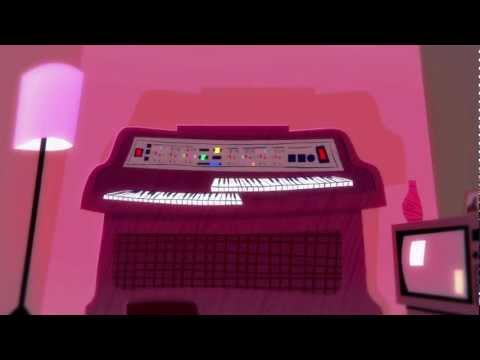 2 tags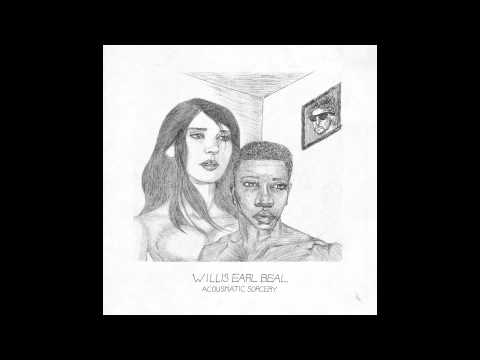 Watch
This new single from Tim Fite of AntiRecords (via: antirecords) Watch Tim Fite's new video for "We Are All Teenagers" off his new album Ain't Ain't Ain't, out March 6th!
3 tags
1 tag
3 tags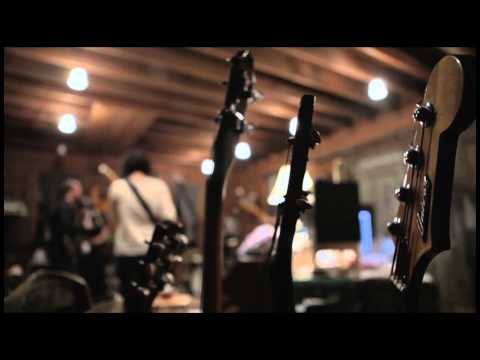 3 tags
Well this sucks. →
Nick Zammuto Talks About Ending the Books
7 tags
3 tags
1 tag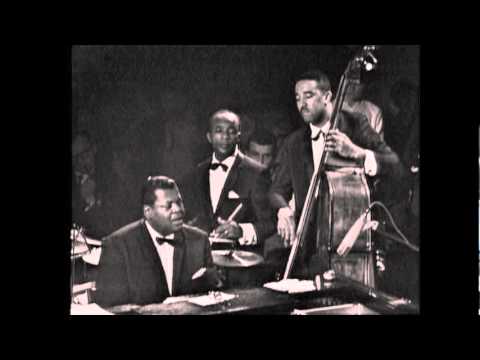 3 tags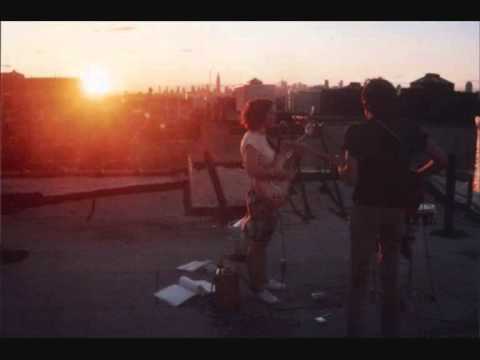 5 tags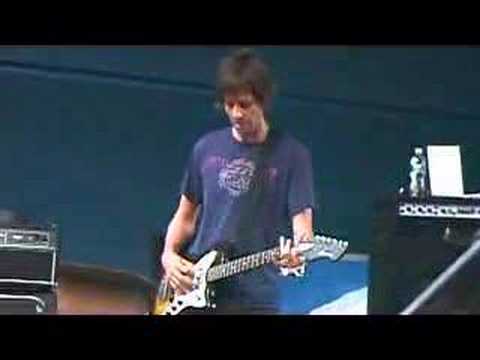 1 tag
Watch
Treat your ears right. Listen to this track.
6 tags
Watch
I recorded this in my basement over the weekend. There's always something to do when you and all your friends are musicians. 
6 tags